Registration Open for 2022 Fly-in
Register now for Alderney Flying Club's 2022 Fly-in – 09-11 September 2022
Our programme has been announced and registration is now open. The programme includes the ever popular boat trips, wildlife and fortification walks, welcoming BBQ, Gala Dinner, and Awards Ceremony, we have a new central point for meeting during the weekend at PJ's in Victoria street. However, for many, the big attraction is the simple enjoyment of spending a few days on the beautiful island of Alderney. But don't forget to book your accommodation as early as you can. For more information, visit our 2022 Fly-in page.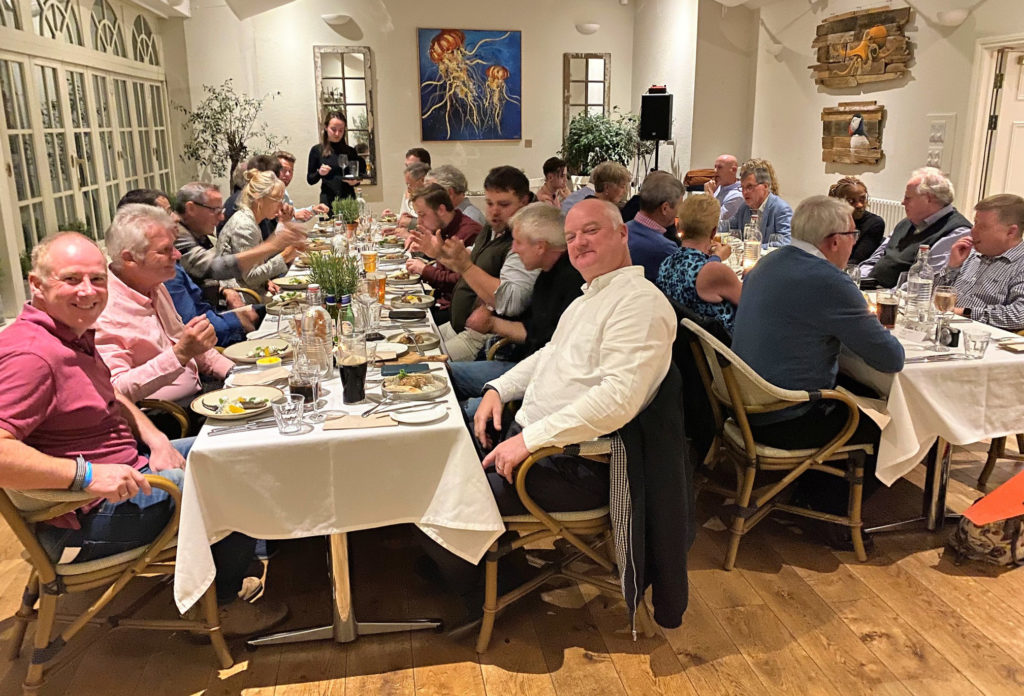 AVGAS 100LL Now Available at Alderney Airport

Thanks to the efforts of Phil Domaille at his team at Fuel Supplies CI Limited (Rubis) AVGAS 100LL is now available at Alderney Airport (EGJA). Any aircraft requiring fuel can request it on arrival, via ATC, or contact our local refuelling team, Richard and Dave, on on 01481 824666.
About Us
The Alderney Flying Club was founded to promote General Aviation in the Channel Islands with a particular focus on Alderney, the most northerly of the Channel Islands. Our position 8 miles off the Normandy coast makes us an ideal pilots destination either as a stopover or to stay for a few days, or even make your home here. Alderney airfield was the first airfield to be developed in the islands in 1935 and remains the only airfield in the region with three runways, which come in very handy for the GA community flying here because we do have a bit of wind at times. The small size of the island means that the many attractions we offer, from Gannets and puffins to the best preserved small Roman Fort in the UK, are all within easy walking or cycling distance. We also have hire cars and Taxis and our own railway, the later operating weekends and bank holidays throughout the spring and summer.
From a pilot's viewpoint EGJA had the first GPS (now RNP) approach certified in the UK and with the recent changes post Brexit we will be one of only three airfields in the UK to retain that facility, along with our neighbours in Guernsey and Jersey.
Our most popular event is the Fly-In which has been held in June annually for around 25 years. At its peak in the 1970's the Fly-In attracted over a hundred planes. These days, numbers are usually nearer fifty but we still aim to put on a programme that will help visiting pilots and their passengers explore Alderney's heritage, appreciate its flora and fauna, and enjoy themselves. Read a report on the 2021 Alderney Fly-in here.