Forthcoming Events
Forthcoming Events
Aviators BBQ
Channel Island pilots and their friends are invited to an informal BBQ to be held from 1300 on the 24th July in the ramparts of Fort Tourgis – a ten minute walk from the airfield. Food (including vegetarian options) costs just £15 (£10 for members and their families). Drinks are BYO but water will be available FOC.
2022 Alderney Fly-in
Our programme has been announced and registration is now open. The programme includes the ever popular boat trips, wildlife and fortification walks, welcoming BBQ, Gala Dinner, and Awards Ceremony, we have a new central point for meeting during the weekend at PJ's in Victoria street. However, for many, the big attraction is the simple enjoyment of spending a few days on the beautiful island of Alderney.
Membership
If you are interested in aviation in Alderney or the wider Channel Islands we would be delighted to welcome you as a member. We are a small informal club comprising both pilots and non-pilots. Outside of our Annual AGM in June we meets every 1-2 months in one of the local hostelries, usually including a dinner, with ad hoc events such as BBQs on one of the island forts.However, our main event of the year is organising the annual Fly-In – scheduled for 24-26 June 2022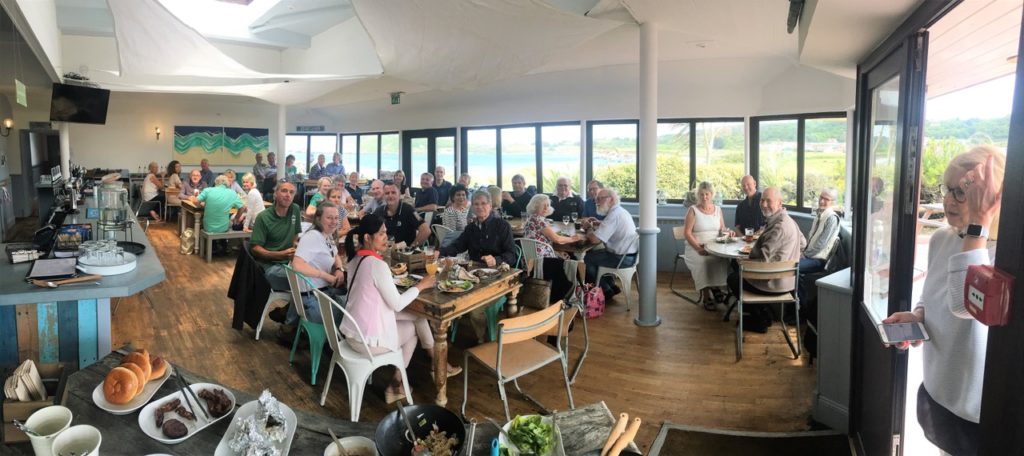 Committee Members
Dave Chiswell – Chairman
Colin Mason – Secretary
Richard Ward – Co-Treasurer
Al Paton – Co-Treasurer & Membership
David Earl – Webmaster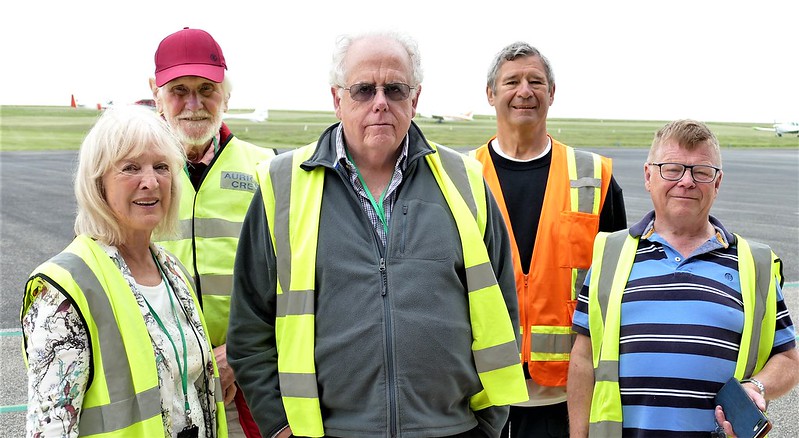 Membership Application Form:
AFC membership is open to anyone with an interest in flying. Annual membership is just £22.
New members please apply here.