Upcoming Events
Guernsey Aero Club Breakfast – 1000 on Sunday 20 June 2021
Alderney Flying Club AGM – 1830 on 29 July 2021
Alderney Fly-In – 1st-3rd October 2021
If you are interested in aviation in Alderney or the wider Channel Islands we would be delighted to welcome you as a member. We are a small informal club comprising both pilots and non-pilots. Outside of our Annual AGM in June we meets every 1-2 months in one of the local hostelries, usually including a dinner, with ad hoc events such as BBQs on one of the island forts. Our main event of the year is organising the annual Fly-In. Normally, we hold it in June but due to COVID-19 restrictions, we now plan to hold this year's event from the 1st-3rd October 2021.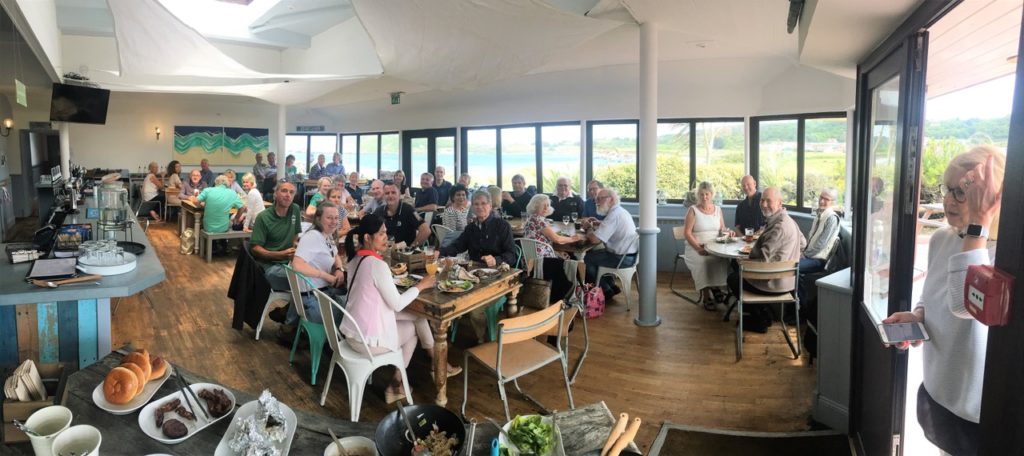 Committee Members
Dave Chiswell – Chairman
Colin Mason – Secretary
Richard Ward – Co-Treasurer
Al Paton – Co-Treasurer
David Earl – Membership and Social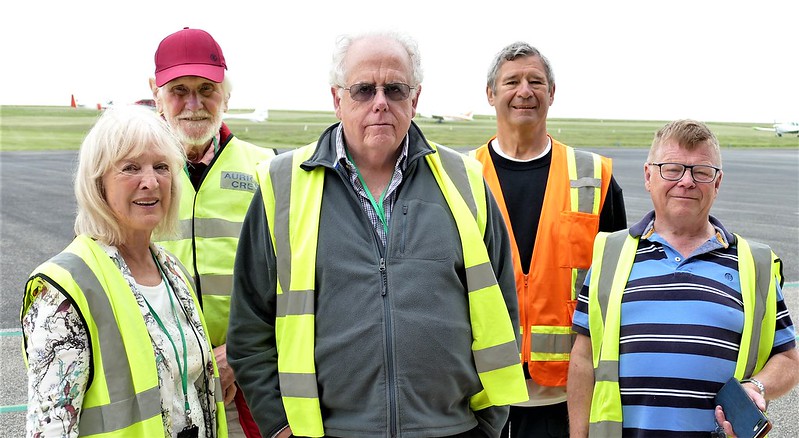 Membership Application Form:
AFC membership is open to anyone with an interest in flying. Annual membership is just £22.
New members please apply here.