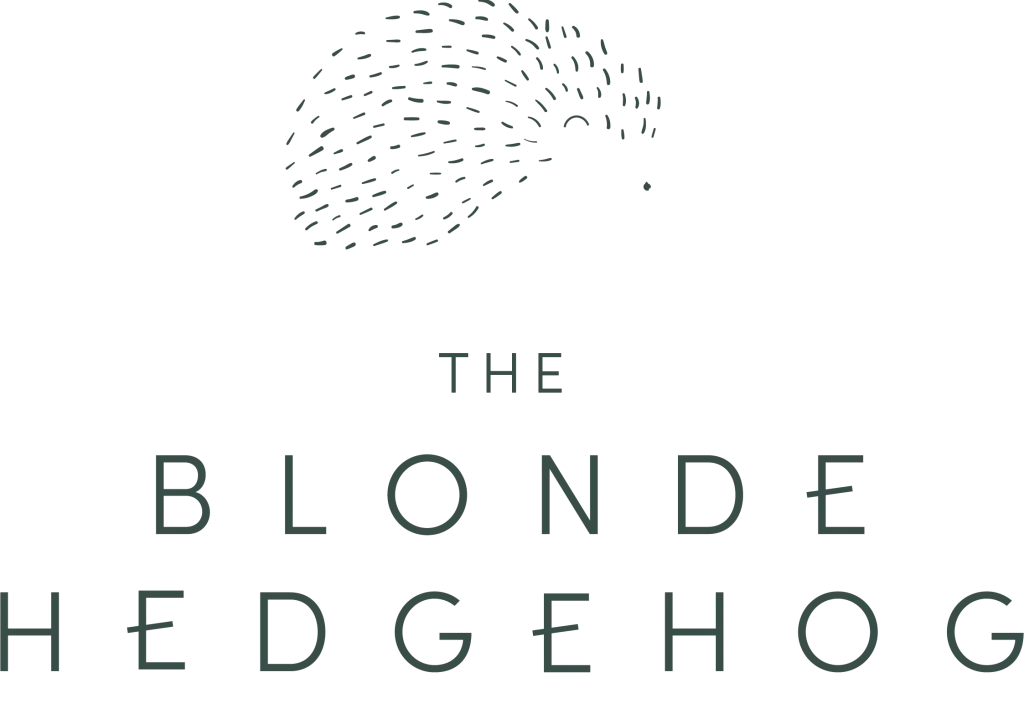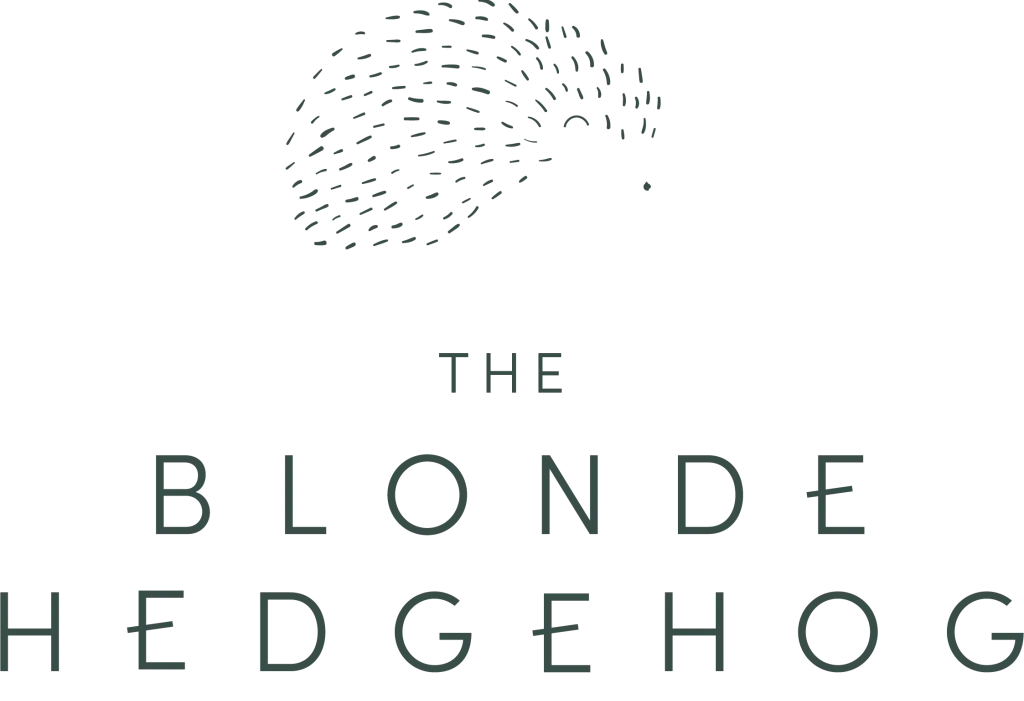 Alderney's Unique Boutique Hotel
An exclusive offer from the Alderney Flying Club for GA Pilots to stay in a luxury boutique hotel and enjoy a short break on the beautiful Island of Alderney…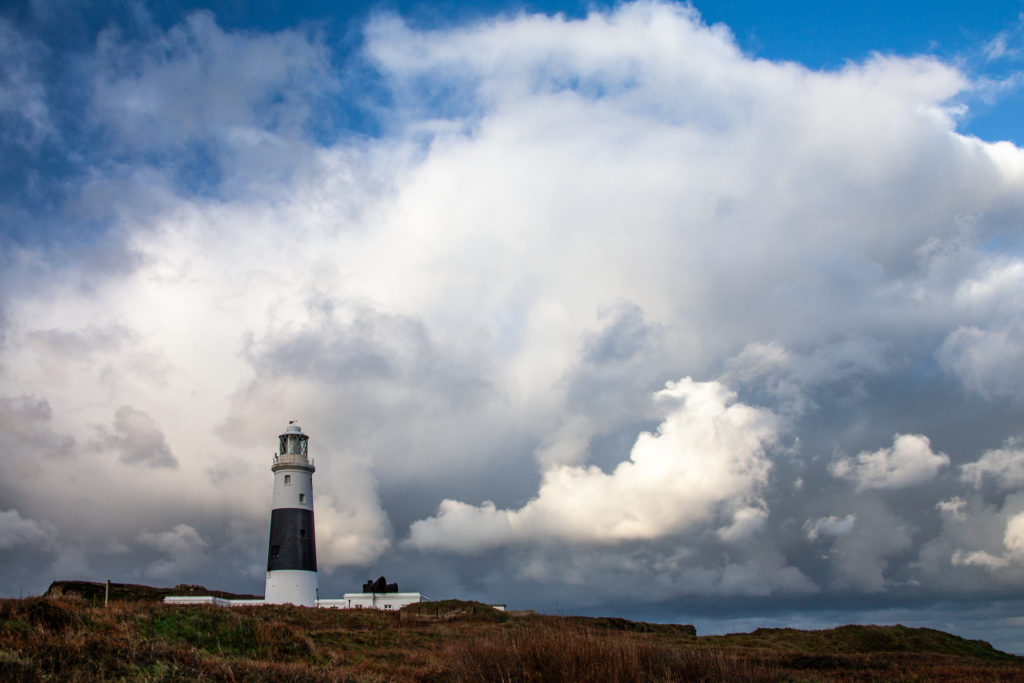 Whether you are new to Alderney or have flown here before the unique Blonde Hedgehog boutique hotel is offering GA Pilots and their guests exclusive rates from just £125 per night in a double room with continental breakfast. That's a saving of 30% off the normal room rate. The offer is open to pilots and their passengers arriving in Alderney (EGJA) from the Channel Islands, the United Kingdom, France, and Western Europe in a private aircraft.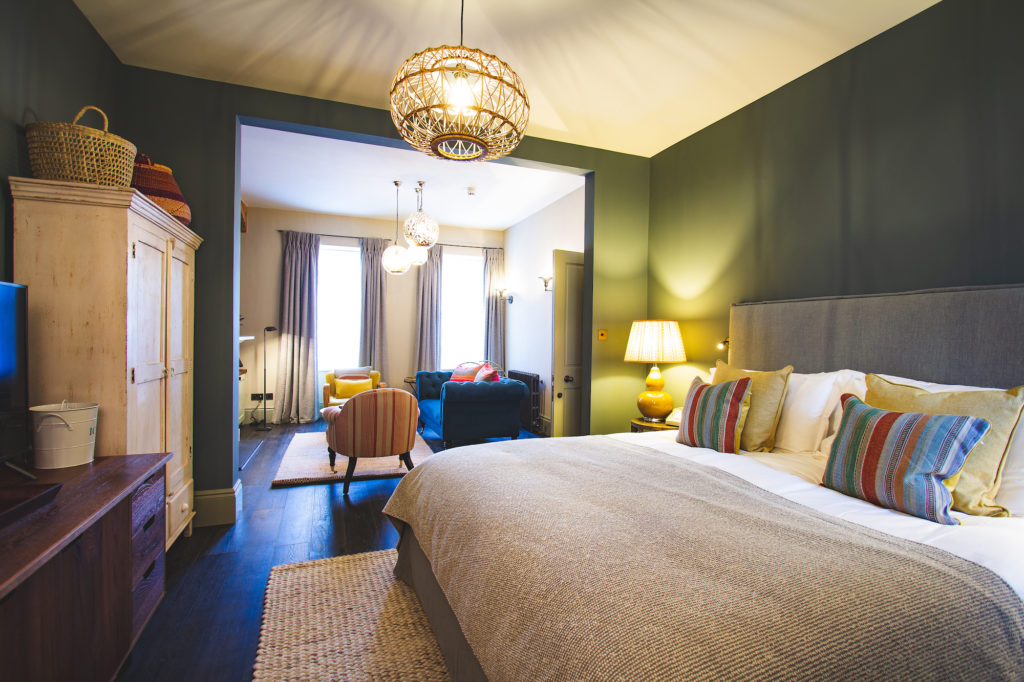 The Blonde Hedgehog also enjoys a reputation for having one of the best restaurants in the Channel Islands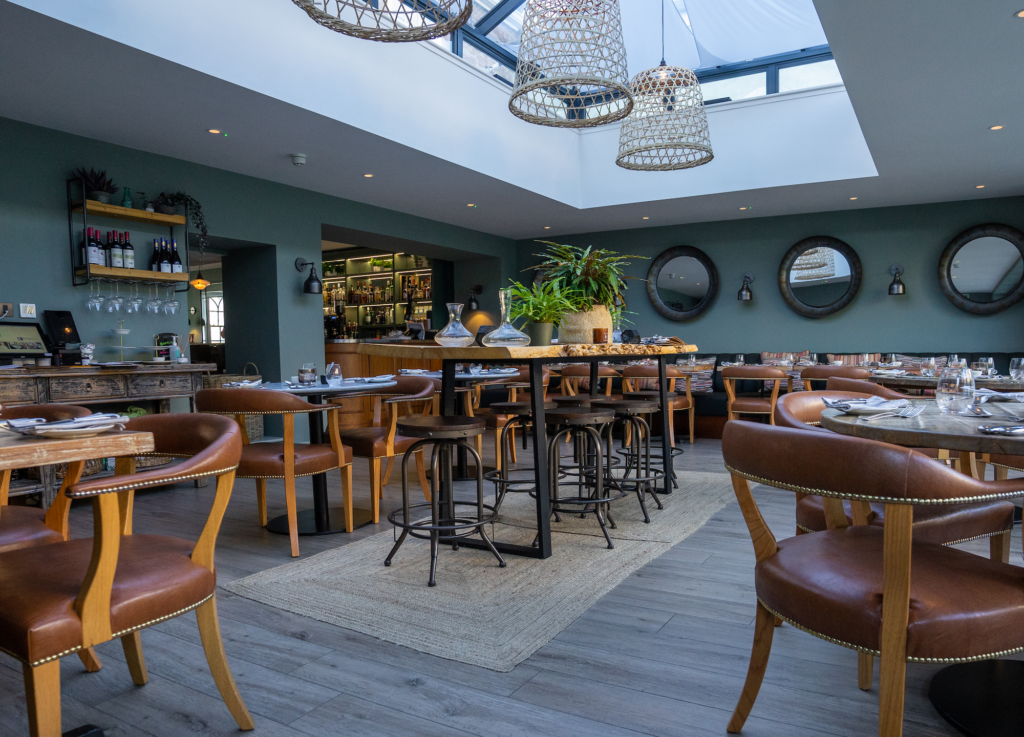 It specialises in freshly prepared local food.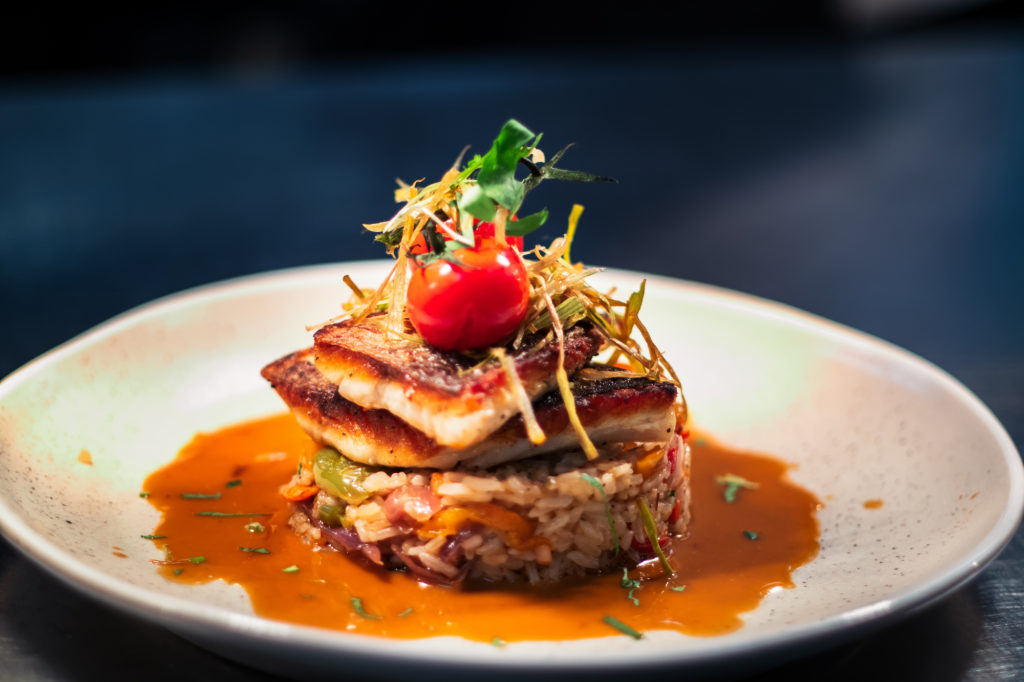 For those of you who are new to the Island, it is worth visiting the VisitAlderney website or reading an article published in the FT, entitled 'The Blonde Hedgehog: the hotel putting Alderney on the agenda' for more information.
Making a Reservation
To check availability, call or email the Blonde Hedgehog and ask to make a 'Sleep-over' reservation. Your "tail number" will be required to take advantage of this special rate. Full payment is required upon booking and bookings are non-refundable. In the case of inclement weather (up until 48 hours prior to your arrival date) you may move your booking to an alternate date. Bookings are for two people sharing a room and subject to availability as per our booking terms and conditions.

Please note this exclusive offer is available for a maximum of two rooms for two nights.
The Blonde Hedgehog
6 Le Huret, St. Anne, Alderney, Guernsey GY9 3TR

Email: book@blondehedgehog.com
Calls from UK: 0330 2235540
Calls from elsewhere: +44 1481 823230
Terms & Conditions
This offer is available for a maximum of twelve pilots and their guests arriving in Alderney by private GA aircraft and is subject to the Blonde Hedgehog's Terms & Conditions