The 29th Alderney Fly-in considered a big success by those pilots who made it across the Channel!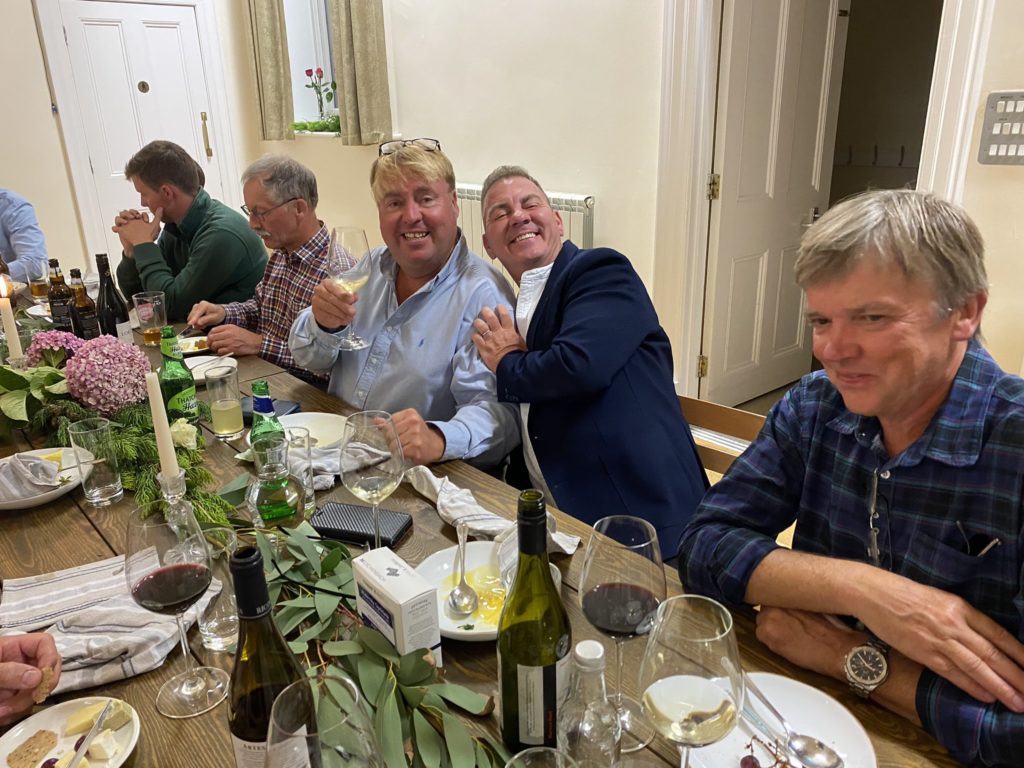 "Although inclement weather in the UK deterred some pilots, those who made it considered the weekend's programme of entertainment well worth the effort"
Ultimately, 38 aircraft with 88 keen aviators landed in Alderney for a weekend of hospitality, entertainment and discovery and brought an important boost to the island's visitor economy. The weekend kicked off with welcome drinks and a BBQ at the Moorings on Friday evening. Then on Saturday there was the choice of several guided tours, both on foot and by boat, organised by the Alderney Wildlife Trust..

The highlight of the weekend was the Saturday night's Gala Dinner and Awards presentation which this year took place at the Island Hall. Live music set the scene for the evening followed by an excellent, much complimented, buffet provided by the chef and his team at the Blonde Hedgehog Hotel. Spontaneous entertainment was provided in the form of a hilarious Air Race with contestants launching paper planes to see who could fly the longest distance. The record was 12 metres.
For more photos see our Gallery page
This year's Trophy Winners: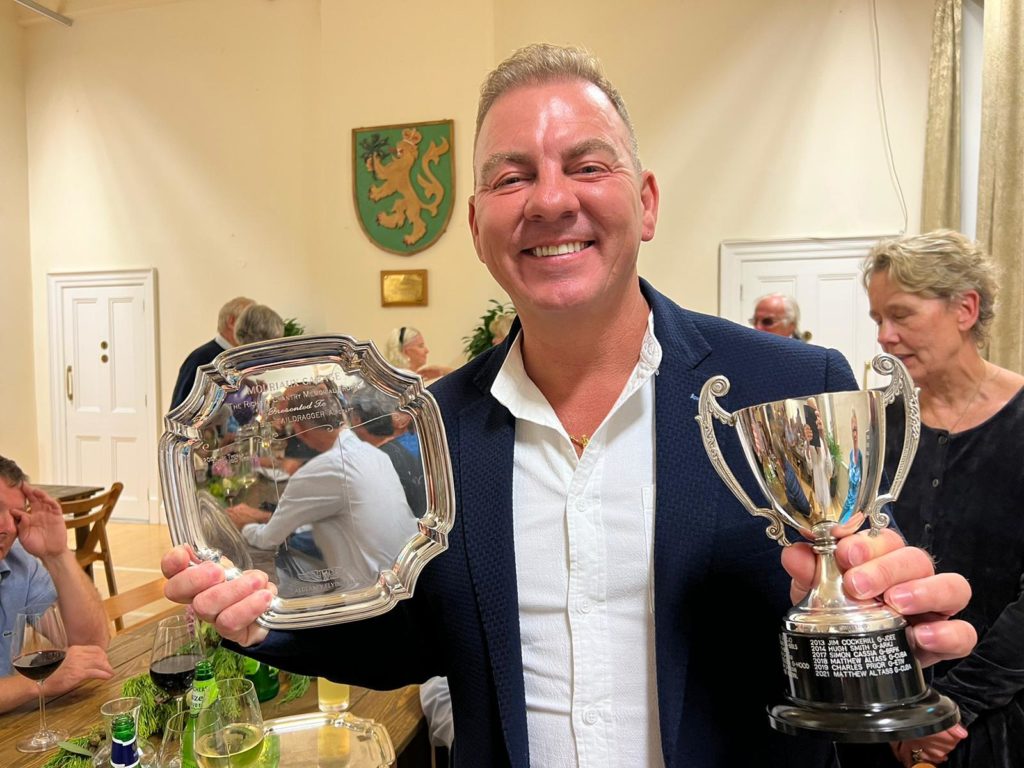 Categories
Longest Distance Flown
Renate Maddocks-Born – G-CJZD Eurofax: (Sherburn in Elmet, North Yorkshire)
Largest Entry from a UK Flying Club
Cheshire Flyers (7 planes)
Best Vintage Aircraft (Pre 1945)
N74677 Boeing Stearman PT17 (Pilot: Will Gilbert)
Best Classic Aircraft (1945 – 1960)
Piper PA30 Comanche G-AVGA (Pilot : Gordon Moir)
Best Modern Aircraft (1961 – Present)
Cessna C172 – N75822 (Pilot: Marc Naylor)
Best Homebuilt
Jodel DR 105 Rotax G-AWWO (Pilot: Bill Brooks)
Best External Finish/Colour Scheme
Piper PA32 G-CUBA (Pilot: Matt Altass)
Oldest Pilot (Flying to the event as P1)
George Brennand (90 YRS)
Youngest Pilot (Flying to the event as P1)
George Gilbert (23 YRS)
Spirit of the Fly-In
Matt Altass (Piper PA32 G-CUBA)
Click here for a report on: Alderney Fly-in 2021