Forthcoming Events
Aviator's BBQ
The date for our next Aviators BBQ will be announced early in 2023.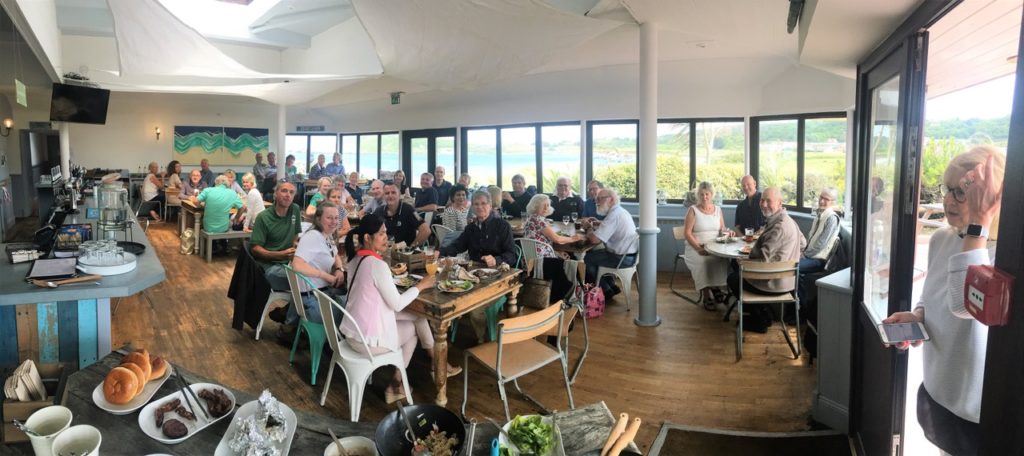 2023 Alderney Fly-in
The 2023 Fly-in is to be held over the weekend of the 1st to 3rd September 2023.
More information will be published shortly.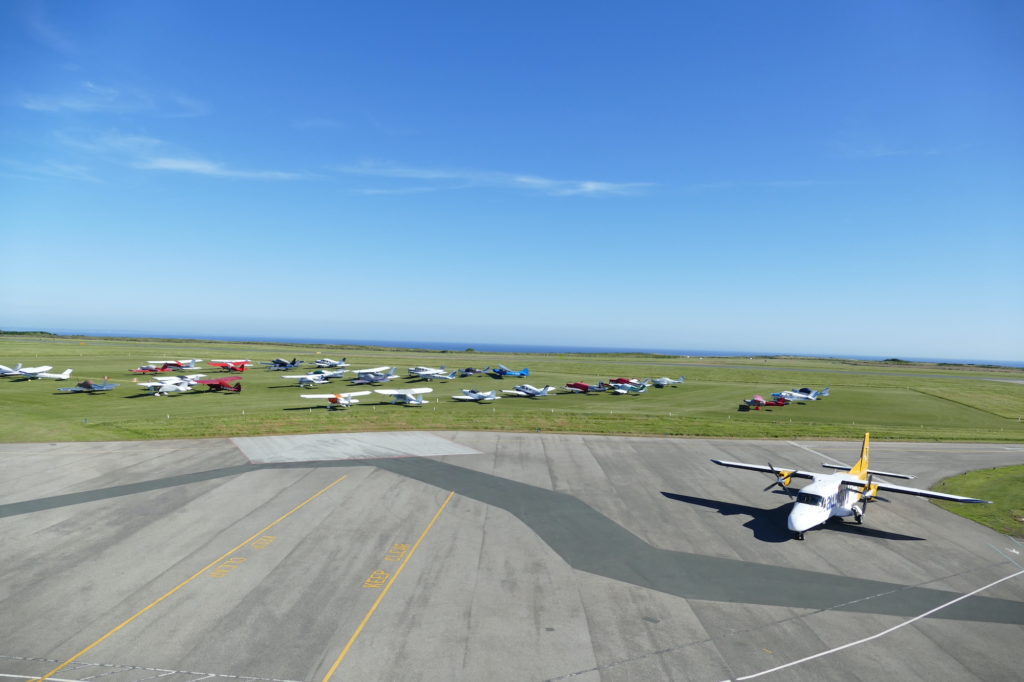 Membership
If you are interested in aviation in Alderney or the wider Channel Islands we would be delighted to welcome you as a member. We are a small informal club comprising both pilots and non-pilots. Outside of our Annual AGM in June we meets every 1-2 months in one of the local hostelries, usually including a dinner, with ad hoc events such as BBQs on one of the island forts.However, our main event of the year is organising the annual Fly-In – scheduled for 24-26 June 2022
Membership Application Form:
AFC membership is open to anyone with an interest in flying. Annual membership is just £22.
New members please apply here.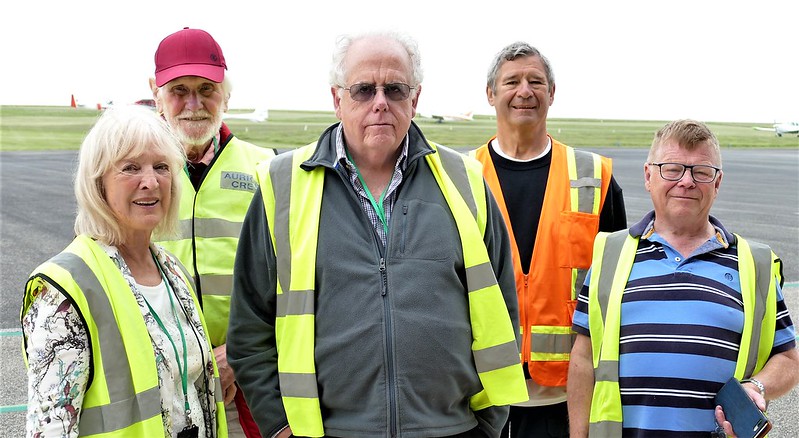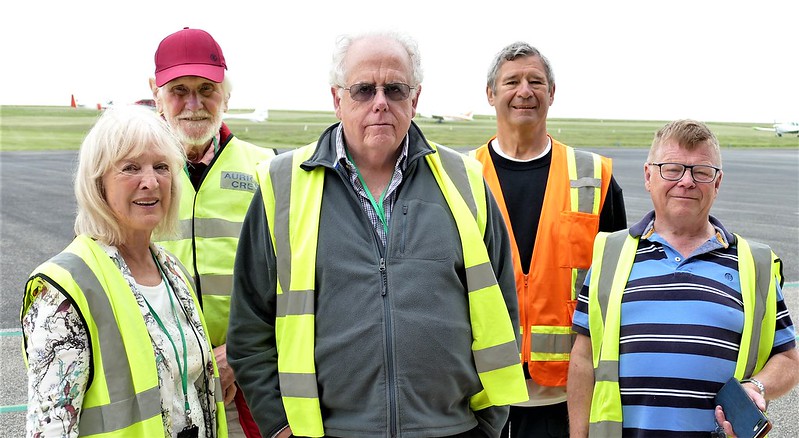 AFC Committee Members
Dave Chiswell – Chairman
Chris Blythe – Secretary
Al Paton – Co-Treasurer & Membership
Richard Ward – Co-Treasurer
David Earl – Webmaster
Ralph Burridge -Special Events
Other AFC Team Members
Illona Soane-Sands – Social Media